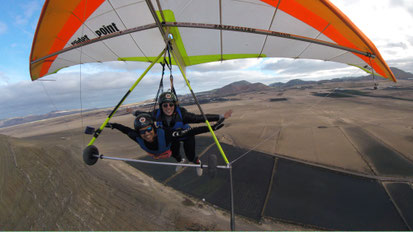 ..my bed and my momma, I'm sorry.
(And pizza and friends and rest of family and spaghetti and whiskey and chocolate and macadamia nut creme and and and.)
Congrats to all the lovers, whomever or whatever you love!
Auguri a tutti gli amanti, di chiunque e qualunque cosa. A noi!
Liebe, Liebe, Liebe. Nein. So. ! ! !
Eure/la vostra/your Wannabelaracroft